Welcome to RareFind Nursery
957 Patterson Road, Jackson NJ 08527
Email: support@rarefindnursery.com
Phone: 732-833-0613
Update 10/20/20:
Our new website is taking longer than we hoped. If you would like to place an order for Fall Shipping, please call the nursery at 732-833-0613.
**Please ignore the Fall Open House Schedule/End of Year Sale in the catalog. We will be open to the public Monday-Friday from 9 am to 1 pm. We ask that customers arrive by 12 pm because staff cannot stay past 1 pm. Any on-site purchases will receive 25% off.
Masks must be worn at all times while on the property.
We will only be accepting credit/debit cards. (No cash or checks)
Our last week of Fall Shipping will be the week of November 9th.
If you have any questions, please call us at 732-833-0613 or email us at support@rarefindnursery.com
STAY WELL!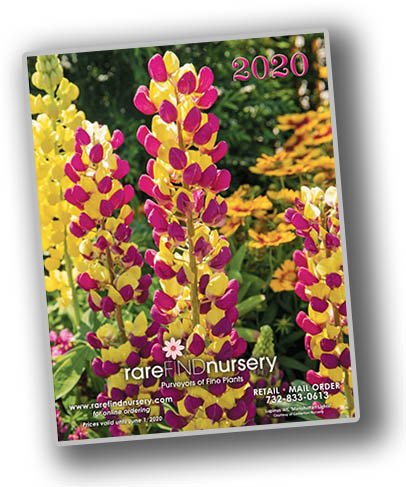 *We are never open on Sundays*
Follow us on these networks for updates, gardening tips, photos, how-to's & more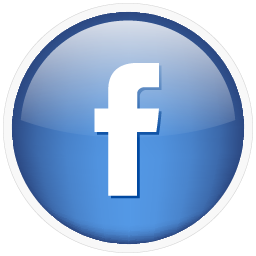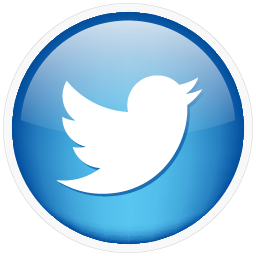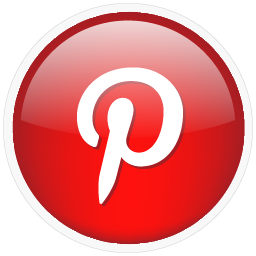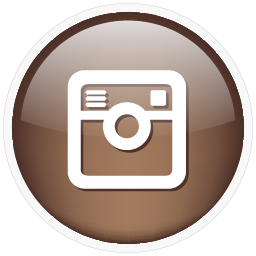 ---
RareFind Nursery is a retail / mail-order nursery that offers unusual hardy plants, including rhododendrons, azaleas, native perennials, trees, shrubs, dogwoods, magnolias, conifers, Japanese maples, variegated plants, shade plants and deer-resistant plants.
---
What's My Zone?